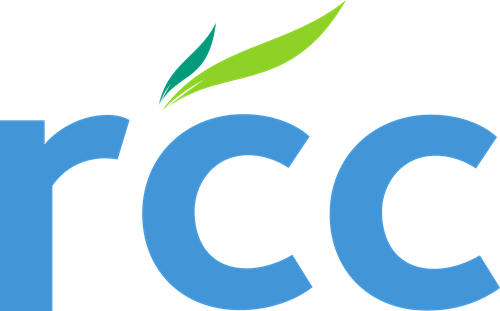 RCC Impact magasine
Added at 11:54 on 21 April 2023
The latest Rural Communities Council RCC Impact magasine is available to read online here – READ IMPACT.
You can also view and download a copy via their website at https://www.ruralcc.org.uk/read
The e-magazine is published on a quarterly basis and sent to villages and market towns across Leicestershire, Rutland, and the surrounding rural areas.
For further information about what they do follow this link RCC.