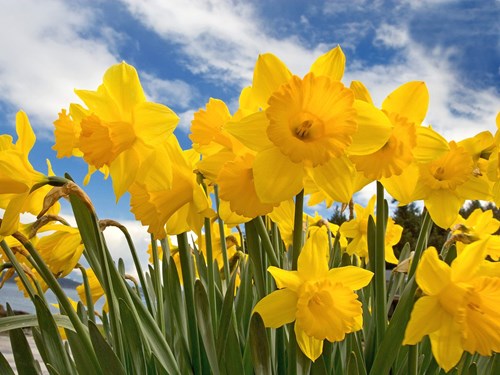 Cadeby Bulb Planting and Churchyard clearance day.
Added at 14:12 on 08 October 2022
We need HELPERS on -
SUNDAY 6th NOVEMBER from/between 2pm to 4 pm.
We have 1000 Daffodil bulbs and 100 Cowslips to plant at designated parts of the five entrances to the village.
The Churchyard is also in need of some maintenance work eg trimming ivy, brambles, hedges and small trees. There is some weeding to do and a number of pots need to be spruced up ready for Autumn.
If you can attend, contact Janet Hicklin at janet.hicklin@btopenworld.com
Please bring along your own suitable planting. digging and trimming tools and if you have a preference for any particular task let us know.
All helpers will be in small working groups.
We hope you can support us on the 6th of November.

Ian and Janet
Daisy Cottage