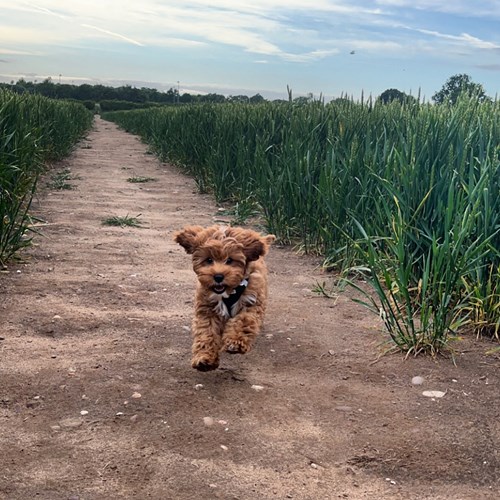 Cadeby Calendar available to order
Added at 09:40 on 10 November 2022
Orders are being taken for the 2023 Cadeby Calendar
With over 60 entries the judging was particularly difficult.
Congratulations to Olivia R-Alvarez who won both the under 16 category and "Best Overall Picture".
Thanks also to the judges, Louis, Debbie and Liz and to all those who entered this year, now start "snapping" for next year !!
Calendars will be ready as from the end of November at a cost £9.00 each plus £1.75 postage if outside of the Cadeby/Bosworth area.
Please place your order/s by emailing me ian.smith1953@hotmail.com
Each calendar will have a protective cover, be in an A4 envelope and will be delivered to your home address.
We cannot accept cards, but CASH or CHEQUE upon delivery would be appreciated - cheques to CADEBY COMMUNITY TRUST.
A copy of the calendar to look at can be downloaded here:
Ian Smith