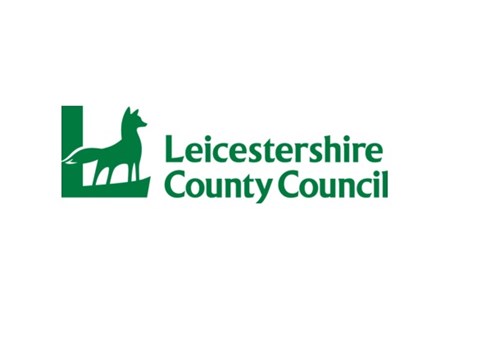 Cadeby road closure - advance notice
Cadeby DCC
Added at 22:41 on 16 January 2023
Leicestershire County Council has approved a Temporary Traffic Regulation Order (TTRO) which will allow work to be carried out to repair the churchyard boundary wall of Cadeby Church.
Work is due to begin at the end of February and could take up to 5 weeks to complete.
More detailed information will be available nearer to the time and households on Church Lane which are likely to be most affected by the planned closure will be contacted individually.
In the meantime, if you have any queries, please contact our Churchwarden, Janet, on janet.hicklin@btopenworld.com or call 07741 487112.
Cadeby DCC