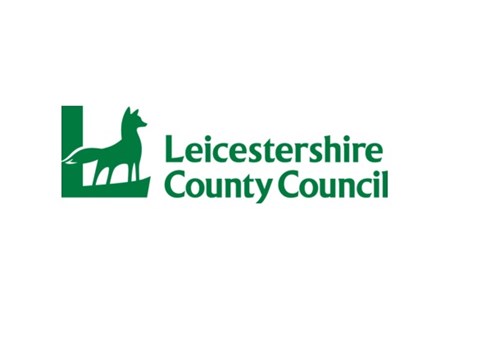 Church Lane Road Closure
Leicestershire County Council
Added at 13:14 on 13 November 2022
A temporary road closure affecting Church Lane, Rectory Lane & Sutton Lane is due to start on November 23rd and continue for up to 17 days.
The closure is to allow National Grid Electricity Distribution and their contractors to facilitate the installation of a sub-station and new electricity connection.
The work will move along Church Lane from the A447 slip Road towards Rectory Lane, the phase of work requiring the closure of Sutton Lane will only be for up to 3 days.
A map of the closure is available at: