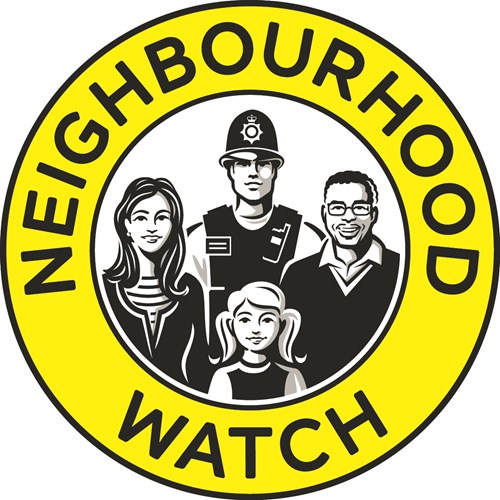 Neighbourhood Watch August Newsletter
Neighbourhood Watch
Added at 14:03 on 02 August 2022
The latest Neighbourhood Watch newsletter for August is available to download.
This edition, in particular, has a thought-provoking article on what it means to be an 'active bystander'. It looks at the bystander effect and what factors hold us back from intervening or reporting when we see crimes happening. We are very passionate about this, and it is the foundation on which our charity is built.
We also have an article on our new Community Safety Charter, which almost 1,000 people from schools to hairdressers and individuals have signed up to. They all have a common desire to work together to tackle crimes in public spaces. Remember, you don't have to be a member of our charity to sign up - it's quick and easy to do so on our website.
Further articles are on creating inclusive communities, keeping your home secure whilst on holiday and discounted product offers. We hope you enjoy this month's edition, and please feel free to share the newsletter with anyone you think would find it helpful or interesting.