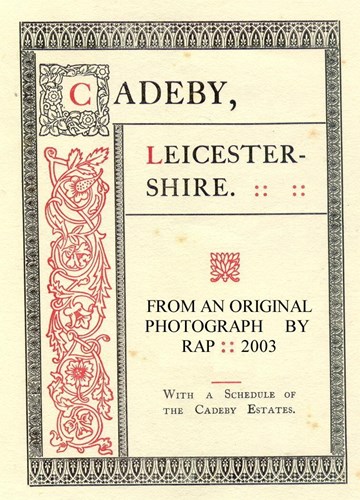 Parish Council Meeting Postponed
Added at 17:25 on 06 November 2021
Due to unforeseen circumstances the Parish Council meeting of 11th November is postponed until Thursday 18th November 2021 at 6.30pm.
All Parish Council meetings are held in the Church Hall and are open to the public.
In order to comply with government Covid restrictions, if you are planning to attend please inform the clerk, a register of attendance will be kept for track and trace. Please do not attend if you are feeling at all unwell.

You will be required to sanitise your hands on arrival and wear a face mask.

See the Agenda for more details.