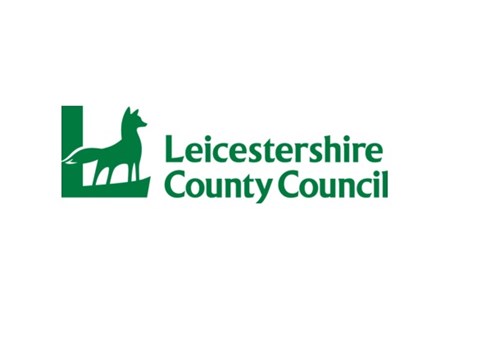 Temporary Traffic Regulation Order on Cadeby Lane, Cadeby
Added at 15:05 on 27 December 2021
Leicestershire County Council Highways has agreed to a Temporary Traffic Regulation Order on Cadeby Lane, Cadeby at the entrance to Manor Farm between Main Street, Cadeby and the entrance to Cadeby Hall on the 13th January 2022 for up to 2 days.
The Temporary Traffic Regulation Order will be implemented for public safety for Severn Trent Water and their contractors to facilitate new connections.
The proposed alternative diversion route will be via: Main Street, Rectory Lane, Hinckley Road, Cadeby; Bosworth Road, Bull in the Oak; The Park, Market Bosworth and vice versa.
During the closures, alternative routes available to all traffic can be found here.