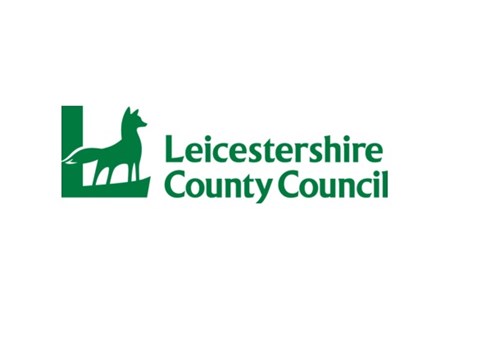 Trading Standards warning re cold-calling traders
Added at 09:51 on 24 June 2021
The County Council's Trading Standards department has received reports of traders in the Markfield and Ibstock area of the county cold calling residents offering roofing and drive way work.
While you may have received a 'good price' and been advised that work can start straight away, be on guard. Traders often working in this way can over charge, prices increase and the work is often substandard.
They may provide you with some form of paperwork, but is their address correct, can you get hold of them afterwards if you have any issues? Remember, rogue traders do not want to be contacted after they have your money.
Any agreement for work between you and a trader at your home that is over the value of £42 requires the trader to give you certain information including your cancellation rights. They should not then start the work within 14 days unless they have express permission from you to do so, or if the work is an emergency.
The advice is to obtain a number of quotes, not to agree to anything there and then and never to pay in cash.
If you're not sure, don't open the door.
For emergencies please call 999. For further free advice and guidance or to report a matter, please contact 0808 223 1133.