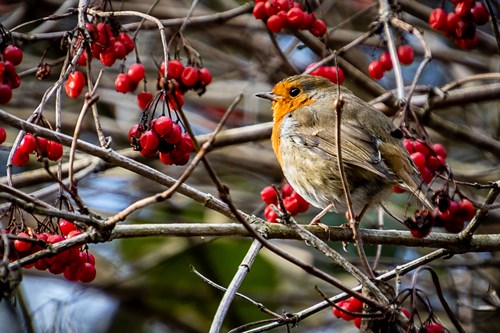 Cadeby Calendar Available - SOLD OUT
Cadeby Community Development Trust
Added at 15:35 on 19 November 2021
The Cadeby Calendar has now sold out.
We are now taking orders for the first Cadeby Calendar (proof available here) and the cost of £9 per calendar includes it being wrapped/protected in clear film and postage/delivery to the purchaser's house. If paying by cheque, please make it out to CADEBY COMMUNITY DEVELOPMENT FUND and send to me at-

Daisy Cottage
Main St
Cadeby
CV13 0AX
(Sorry - no card payments)

If you would like to place an order, please email me - ian.smith1953@hotmail.com
We have a limited first print run of 100 so please get in your request asap.
I hope you enjoy looking through the photos and agree that the standard of entry (of which there were over 50) was exceptional - we will certainly be repeating the event again next year.
Ian Smith
Cadeby Community Development Trust