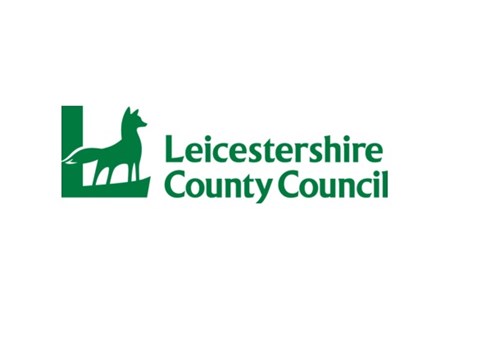 Recycling and Household Waste Sites Winter Hours
Leicestershire County Council
Added at 15:44 on 14 November 2021
Winter opening hours are now in operation for all available waste sites: 9am to 4pm, from 1 November 2021 to 31 March 2022.
Shepshed RHWS has now been re-opened for 3 days per week (Thursday, Friday, Saturday) from Thursday 4 November 2021. This site has been temporarily closed due to staff and driver shortages.
Bottesford RHWS remains temporarily closed until further notice due to improvement and maintenance works. The nearest alternative site is in Melton RHWS.
Kibworth is now closed for re-development and is due to re-open in late autumn 2022. The nearest alternative sites are in Market Harborough and Oadby. For more information see Development of Kibworth Recycling and Household Waste Site
Somerby RHWS was closed due to improvement and maintenance works and had remained closed since due to staff and driver shortages. However, the Somerby site is scheduled to re-open 2 days per week (Sunday, Monday) from Sunday 14 November 2021.
The team apologise for any inconvenience or delays and thank you for your understanding and cooperation.
We're doing everything we can to recruit operatives and HGV drivers. If you are interested in these roles and want to join a friendly team, please apply on the EMSS jobsite
Please see the waste and recycling pages on our website for the latest information.