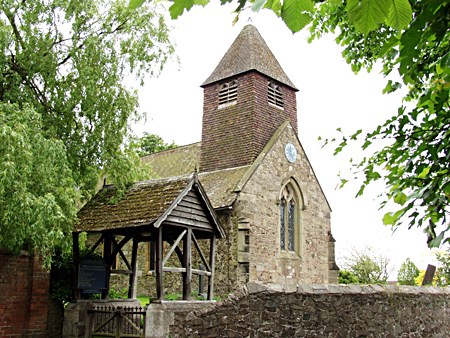 Cadeby DCC Annual Meeting, Thursday May 12
Cadeby DCC
Added at 15:49 on 09 May 2022
Cadeby District Church Council (DCC), the group of volunteers which cares and fundraises for Cadeby Church, will be holding its Annual Meeting in the church on Thursday, May 12, at 7.30pm. This follows the Annual Parish Meeting and Annual Parish Council Meeting to be held in the Church Hall from 6pm.
Parishioners are invited to attend, to hear about the work the DCC has been carrying out during the past 12 months and the services that have been held.
An agenda for the meeting is attached.
Cadeby DCC