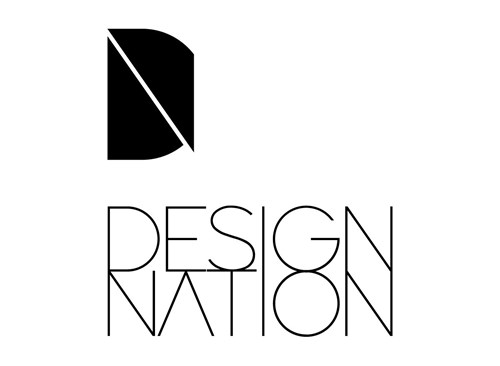 Craft design showcase at Cadeby Church, August 21 & 22
Added at 12:50 on 15 August 2021
Cadeby Church to host arts and crafts showcase on the theme of Pilgrimage
Creative artists from across the Midlands are to showcase their skills and sell their pieces at an exhibition on the theme of Pilgrimage, at Cadeby Church on the weekend of August 21 and 22.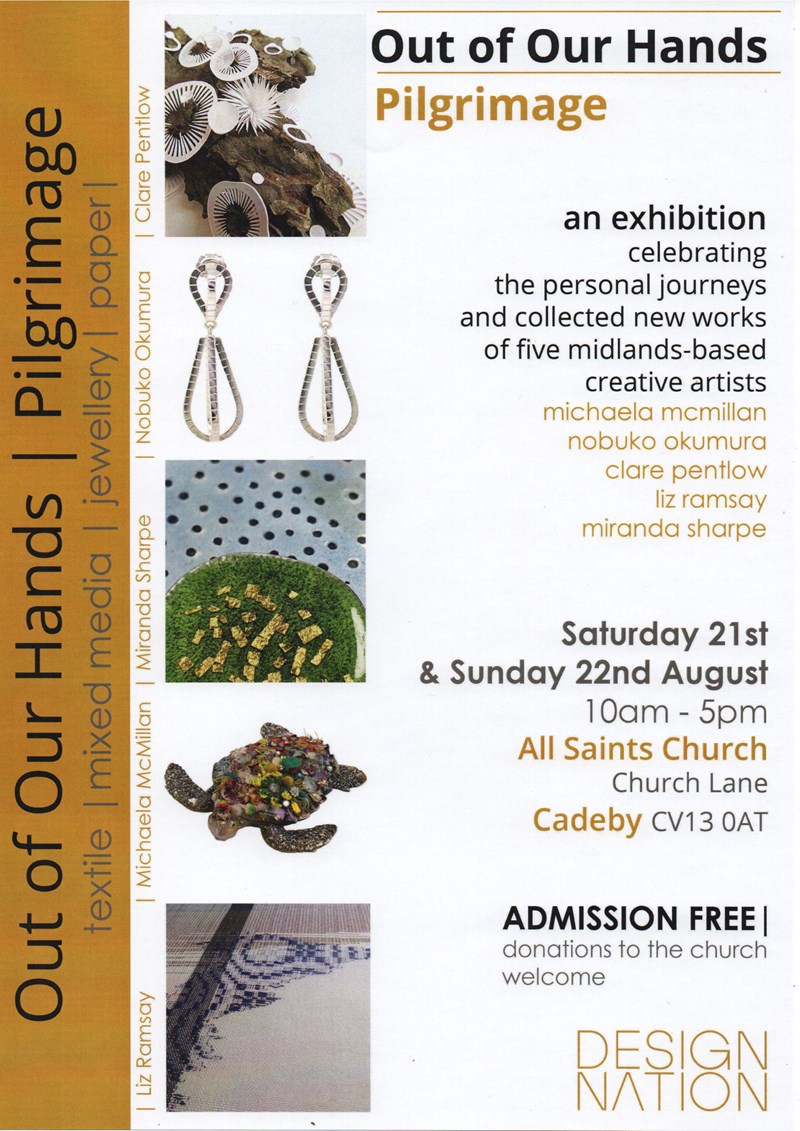 Members of the Design Nation network, a collective of designers and craftspeople from across the country, will be displaying and selling a range of artisan jewellery, fine wooden vessels, textiles, mixed media pieces and paper sculpture from 10am to 5pm each day.
The creative venture was conceived during lockdown, as a response to the pandemic and reflective of the makers' individual experiences during the past two years.
Textile designer Liz Ramsay, one of the five featured artists, said: "We have been in a period of limbo.
"With nothing open in the arts and craft world until now, and given that few of us have met in person, we felt it would be exciting to work together towards something with a common theme.
"The idea for Pilgrimage came about because we had time to really think about our lives and our work and the creative directions we were taking.
"While we are interpreting the idea of a pilgrimage quite broadly, perhaps as travellers into an unknown place, contemplating nature (and our own nature) we have all been actively trying to expand our understanding along with our skills.
"Those of us with a Faith background interpret this more particularly given the circumstances of our lives."
Information about Design Nation and the artists involved in Pilgrimage is available at the following sites:
http://designnation.co.uk/about-us/
https://www.michaelamcmillan.com/blank-mpvle
https://mirandasharpe.co.uk/about/
https://lizramsaytextiles.com/
Cadeby Church is open daily for visitors until 6pm, and admission to Pilgrimage is free.