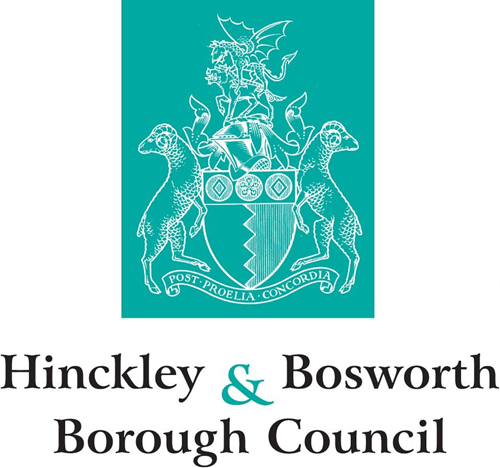 Residents warned of ongoing garden waste disruption
Added at 18:37 on 26 August 2021
Borough residents are being warned of ongoing disruption to garden waste (brown lidded bin) collections due to continuing national shortages of HGV drivers.
While garden waste collections are still going ahead in all areas of the borough, the number of available HGV drivers remains limited, which is having an impact on garden waste collections.
Every effort is being made to complete collections each day, but where this isn't possible, regrettably crews are unable to return to service missed bins.
Any garden waste not collected will be collected on the next scheduled collection days in two weeks' time.
Matthew Bowers, Director (Environment & Planning) at the Borough Council said: "We apologise to all those customers affected, and assure anyone affected their subscription will be will be extended to cover this disruption.
"Unfortunately due to the ongoing national shortage of HGV drivers and driver/crew sickness we just don't have sufficient staff to complete all the rounds at the present time.
"We can assure residents that refuse and recycling collections are being prioritised to ensure there is no disruption to any other refuse or recycling collections.
"Once again we thank you for your patience at this difficult time."
Residents across the borough are urged to present their garden waste bins as usual and the available crews will endeavour to service as many bins as possible.
Residents are reminded that the recycling centres are open and residents do not need an appointment to attend.
Additionally, compost bins are available for residents to buy at a subsidised price from the council's website at: www.hinckley-bosworth.gov.uk/compostbin
Vacancy details for drivers and crew can be found at www.hinckley-bosworth.gov.uk/jobs