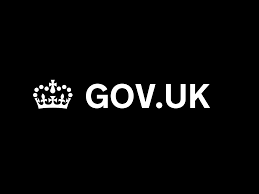 Emergency Alerts system update
Added at 10:56 on 20 April 2023
As you may have seen in the media or across social media platforms there will be a national test of the UK's new Emergency Alerts system on Sunday 23 April 23rd at 3pm.
The test alert will be sent to most mobile phones across the UK. Devices will make a distinct, siren-like sound for up to 10 seconds, including on phones switched to silent mode. Phones will also vibrate and display a message about the test. To find out how the alert works visit: https://youtu.be/MvZM-oCReu8 and for more information: https://www.gov.uk/alerts
However, it has been highlighted that this alert may pose a risk to those with a secondary or concealed phone, such as those at risk of domestic abuse.
The alert will sound, even if a phone is on silent. Therefore, if you are worried about a concealed phone being discovered, please be aware that you can opt out of the text alerts.
You can watch the video by domestic abuse charity Refuge below on how to turn-off the Emergency Alerts. However, please be aware that the service is intended to warn you when lives are in danger – only opt-out if necessary.
https://youtube.com/watch?v=I2MBcHwmiy8&feature=share
Please share to family or friends, particularly those who may not have seen any promotion.