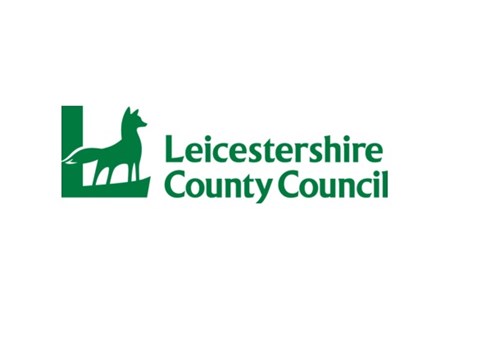 Temporary Bridleway Closure
Added at 11:12 on 27 August 2022
BRIDLEWAY S25, CADEBY & BRIDLEWAY S25, NEWBOLD VERDON
TEMPORARY PROHIBITION OF PEDESTRIAN AND NON-MOTORISED TRAFFIC Order 2022
Notice is hereby given that the Leicestershire County Council intends not less than 7 days from the date of this Notice to make an Order under Section 14(1) of the Road Traffic Act 1984. It is expected that the Order will come into force on 1st September 2022 and have a maximum duration of 6 months.
The works will be completed within the period of the Order. The works will commence when the appropriate signs are erected and may last for up to 6 months
The Temporary Traffic Regulation Order is being enforced for public safety to allow Leicestershire County Council to prevent use of a route across a dangerous bridge. The proposed diversion route will be signed on site.
SCHEDULE 1
TEMPORARY PROHIBITION OF PEDESTRIAN AND NON-MOTORISED TRAFFIC
Bridleway S25, Cadeby between Bridleway S24, Cadeby and Bridleway S25, Newbold Verdon & Bridleway S25, Newbold Verdon between Bridleway S25, Cadeby and Bridleway S24, Newbold Verdon.
Dated 10th August 2022
Lauren Haslam, Director of Law and Governance. County Hall Glenfield Leicester LE3 8RA