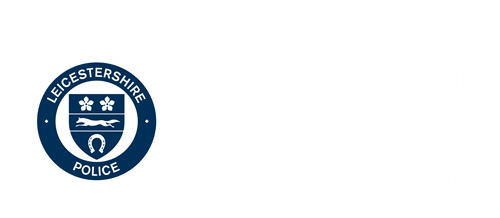 Police advice on home security
Leicestershire Police
Added at 11:17 on 27 August 2022
Hello All,
I would like to make you all aware in relation to our concerns around home security.
We have visited numerous houses recently whereby the majority of properties were insecure. Keys were left in sight and windows and doors left wide open.
The owners were visited and were provided with security advice.
Please can I urge everyone to ensure that keys to your vehicles, handbags etc are left out of sight and all doors and windows are left secure.
Incidents are more likely this time of year due to windows and doors being left insecure due to the hot weather.
Please don't be open to being a victim of crime. Please can you also ensure that any elderly relatives are made aware of this and that they are provided with security advice.
Many thanks
PC 4579 HEATH.