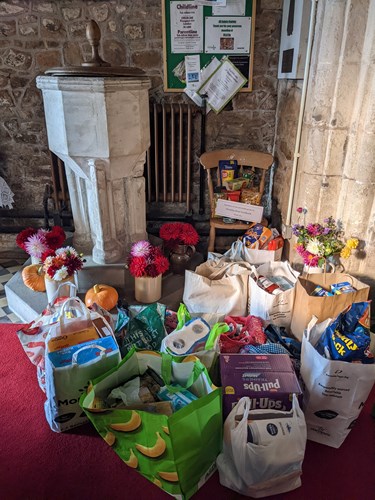 Thanks from Hinckley Area Foodbank
Added at 10:52 on 26 September 2022
Thank you very much to everyone who donated towards foodbank, leading upto, and at the Harvest Church service last weekend.
In total I took about 104 kg of donations. Most of these donations were handed out to foodbank clients last Tuesday. They were put to good use very quickly!
Thank you again for your continued support.
Best wishes.
Claire Evans